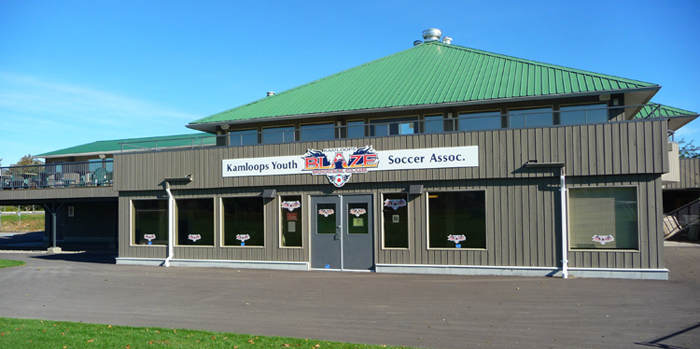 OFFICE HOURS

November-June

Tuesday to Friday

9:00am – 4:00pm

July–October

Tuesday to Friday

9:00am – 2:00pm

Office Phone: 250-376-2750 • General Email: kysa@telus.net

The KYSA office is located on McArthur Island adjacent to Field #2
**********
KYSA Launches fully inclusive summer Drop-in program.  
Mondays @ McArthur Island, 4:30pm to 6:00pm (July 10, 17, 24, 31, Aug 14, 21, 28)
More details HERE
*****************
REGISTRATION IS NOW OPEN FOR SUMMER SOCCER CAMPS
They're Back!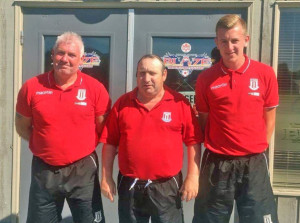 Stoke City FC Coaches Wayne Allerton, Mick Murphy & Callum Feeney!
KYSA High Performance Camps for Boys and Girls Age 10 to 17
August 8-11, 2017
Visit the "Centre of Excellence" menu tab for details.
∗∗∗∗∗∗∗∗∗∗∗∗
**********