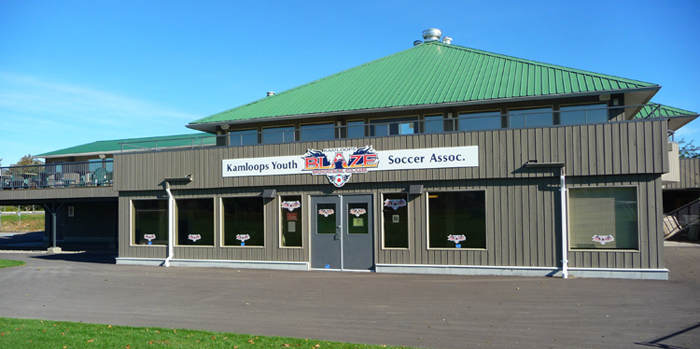 WELCOME TO THE KYSA WEB SITE!
Office Hours:
November to June: Tuesday to Friday, 9:00am-4:00pm.
July to October: Tuesday to Friday, 9:00am-2:00pm
Office Phone: 250-376-2750 • Email: kysa@telus.net
**********
 Sign up now for our Fall & Winter Programs!
Striker Skool – Mondays
Super Skillz Game Night – Wednesdays & Thursdays
GoalKeeping Sessions – Mondays
All sessions run Oct to Jan at the Soccer Dome – 313 Nishga Way
Check out our offering of ProD Camps as well.
More info available under the "Centre of Excellence" tab.
**********
**********
**********