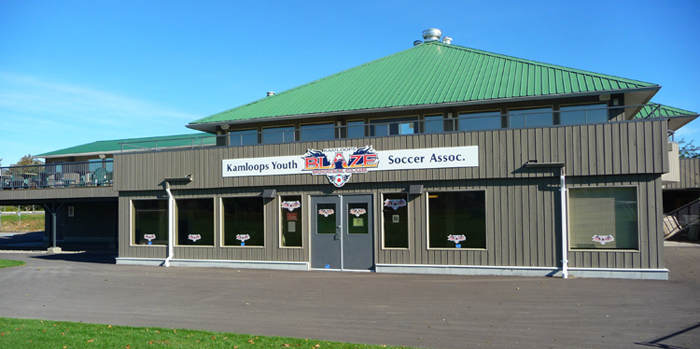 KYSA Air Quality Guidelines – HERE

Coaches and Managers will be notified of game cancellations due the poor air quality by noon (ish) on the day of their game.  We will also update the website (below).
Game Status for Sept 18 to 24 – All games are ON unless otherwise notified.  Coaches are to use their discretion should the AQHI worsen by game time.
OFFICE HOURS

November-June

Tuesday to Friday

9:00am – 4:00pm

July–October

Tuesday to Friday

9:00am – 2:00pm

Office Phone: 250-376-2750 • General Email: kysa@telus.net

The KYSA office is located on McArthur Island adjacent to Field #2
♦♦♦♦♦♦♦♦
KYSA'S 1st Annual Appreciation & Fundraising Dinner
September 23, 2017 • St. Anne's Academy
More details HERE
♦♦♦♦♦♦♦♦
August 29, 2017…
The KYSA is honoured to have been voted "One Of The Best" Sports Organizations in Kamloops!
Our thanks to Kamloops This Week readers and KYSA members!
♦♦♦♦♦♦♦♦
∗∗∗∗∗∗∗∗∗∗∗∗