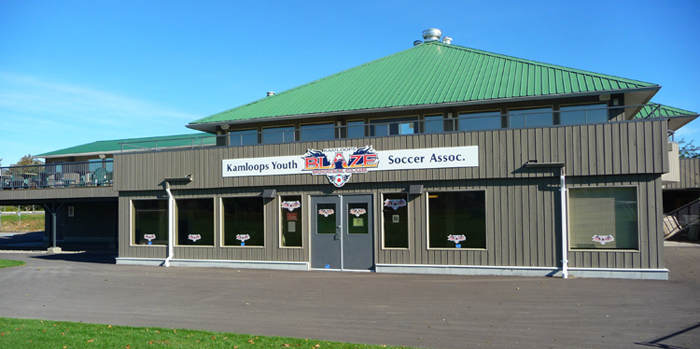 WELCOME TO THE KYSA WEB SITE!
Winter Office Hours: Tuesday through Friday, 9:00am-4:00pm.
Office Phone: 250-376-2750 • Email: kysa@telus.net
**********
Register now for our next Pro-D Day Camp,
December 7th running from 9am to 3pm at the
Soccer Dome (U5 to U12)!!!
**********
On the November 14 edition of "Off The Bench" on Radio 'NL, KYSA President Graham Cope spoke with Sports Director Rick "The Bear" Wile about the upcoming KYSA AGM and other topics.
Please click here to listen to the interview.
**********
REGISTRATION FOR 2016 OUTDOOR HOUSE LEAGUES IS NOW OPEN!