WELCOME TO THE KYSA WEB SITE!
Winter Office Hours • Tuesday through Friday, 9:00am-4:00pm.
•••••••••••••••••••••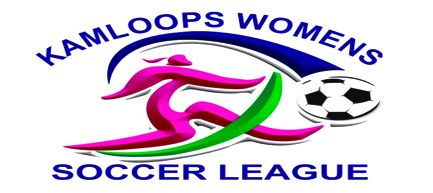 The Kamloops Women's Soccer League is now accepting registrations for the upcoming season. They are particularly keen to welcome any new players that would like to join a team. Please visit their website for more information: http://www.kwsl.net/

The registration deadline for any players without a team and wishing to be placed in the draft is March 23rd!

••••••••••••••••••••
Registration for the KYSA's 2014 season is now open. Parents can enroll their child(ren) on line (Click the "Register Now" button on the home page) or through the KYSA office on McArthur Island.

PLEASE NOTE: A "late" registration penalty of $25.00 per child now applies to any players registered after February 1, 2014. After February 1, players are not guaranteed a place on a team, though KYSA will do its best to fit everyone onto a team!

Inquiries to kysa@telus.net or 250-376-2750.
•••••••••••••••••••••
Congratulations to our 2013 KYSA Scholarship Winners!