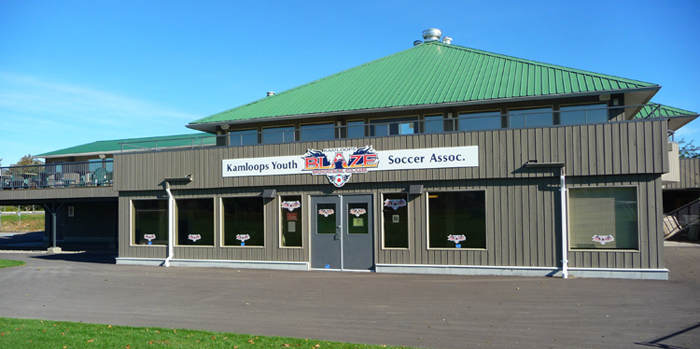 OFFICE HOURS

November-June

Tuesday to Friday

9:00am – 4:00pm

July–October

Tuesday to Friday

9:00am – 2:00pm

Office Phone: 250-376-2750 • General Email: kysa@telus.net

The KYSA office is located on McArthur Island adjacent to Field #2
**********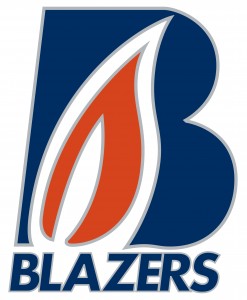 FRIDAY, FEBRUARY 24TH HAS BEEN DESIGNATED "KYSA NIGHT" AT THE KAMLOOPS BLAZERS HOME GAME AGAINST THE KELOWNA ROCKETS. ANY KYSA MEMBERS WISHING TO PURCHASE DISCOUNTED TICKETS FOR THE GAME CAN CONTACT MISSY CEDERHOLM AT THE BLAZERS OFFICE AT 250-828-1144
**********
ATTENTION PARENTS/PLAYERS…
THE 2017 SEASON REGISTRATION DEADLINE (FEBRUARY 1) HAS NOW PASSED. ON-LINE HOUSE LEAGUE REGISTRATION IS NO LONGER AVAILABLE. ANYONE WISHING TO REGISTER FOR THE UPCOMING SEASON SHOULD NOW CONTACT THE KYSA OFFICE TO DETERMINE IF THERE MAY BE SPACE AVAILABLE ON THE ROSTER OF ONE OF THE TEAMS THE ASSOCIATION WILL BE FIELDING IN 2017!

**********
THE NEXT KYSA PRO-D CAMP IS SCHEDULED FOR FRIDAY, FEBRUARY 24TH
AT THE KAMLOOPS SOCCER DOME.
DETAILS: CLICK THE 'CENTRE OF EXCELLENCE' TAB ABOVE
TO SIGN-UP CLICK THE 'REGISTER NOW' BUTTON, TOP RIGHT.
**********
**********