WELCOME TO THE KYSA WEB SITE!
Current Office Hours: Tuesday through Friday, 9:00am-2:00pm.
Office Phone: 250-376-2750 • Email: kysa@telus.net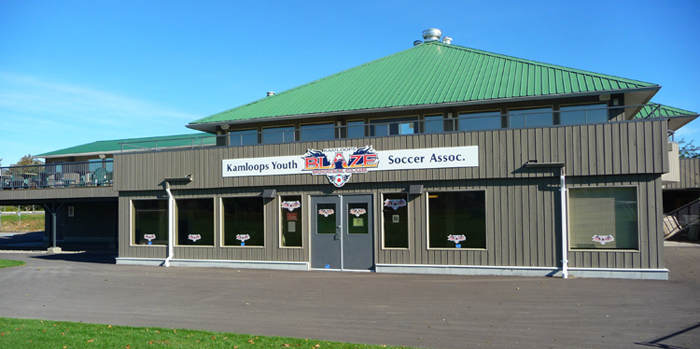 •••••••••••••••••••••
CHECK OUT THE KYSA'S PROGRAM CHOICES FOR THE FALL/WINTER INDOOR SEASON.
VISIT THE "CENTRE OF EXCELLENCE" TAB ABOVE!
•••••••••••••••••••••
PLEASE NOTE THAT THE NEW 'GAME NIGHT" PROGRAM SCHEDULED TO BEGIN THE WEEK OF OCTOBER 13-17 HAS BEEN DELAYED.
THE GAME NIGHT SESSIONS WILL BEGIN THE FOLLOWING WEEK, STARTING MONDAY, OCTOBER 20TH!