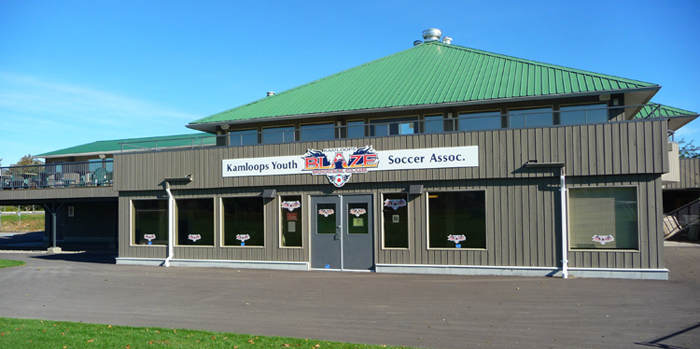 WELCOME TO THE KYSA WEB SITE!
Office Hours:
November to June: Tuesday to Friday, 9:00am-4:00pm.
July to October: Tuesday to Friday, 9:00am-2:00pm
Office Phone: 250-376-2750 • Email: kysa@telus.net
**********
There are two entertaining exhibition matches mid-week featuring the Moreton School Football Academy from Wolverhampton, England.
TUESDAY, JUNE 28 vs. KAMLOOPS HEAT
(Premier Division, Pacific Coast Soccer League)
THURSDAY, JUNE 30 vs. KAMLOOPS BLAZE U18 BOYS SELECTS
Both games will kick-off at 7:00pm on McArthur Island Field #2
Next to the KYSA office. No admission charge.
**********
**********
Thompson Okanagan FC Evaluation Dates!
Thompson Okanagan FC of the EA Sports BC Soccer Premier League is holding evaluations for 2004 born through 1999 born players in June and July.
Dates and locations can be found at the link below.
http://tofc.ca/wp/schedules-evaluations/
The EA Sports BCSPL is BC's highest level of youth soccer and is the recognized pathway to BC Soccer Provincial High Performance Teams and the primary source of talent for Whitecaps FC Pre- Residency and Residency programming as well as the women's REX Program. It is also a major recruiting source for university and college coaches in Canada and the United States.
**********