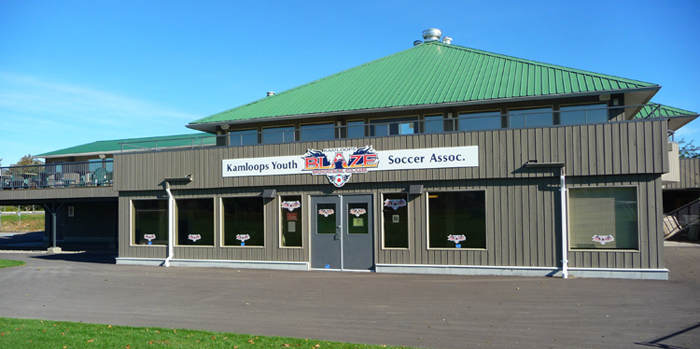 WELCOME TO THE KYSA WEB SITE!
Office Hours: Tuesday through Friday, 9:00am-4:00pm.
Office Phone: 250-376-2750 • Email: kysa@telus.net
••••••••••
KYSA SCHOLARSHIP AWARDS
There are nine scholarships to be awarded in 2015, each in the amount of $500.
Please click the "Services" tab above and "Scholarship Awards" menu for details and to download an application form.
The deadline for the submission of completed forms has been extended this year to Monday, June 1st, 2015.