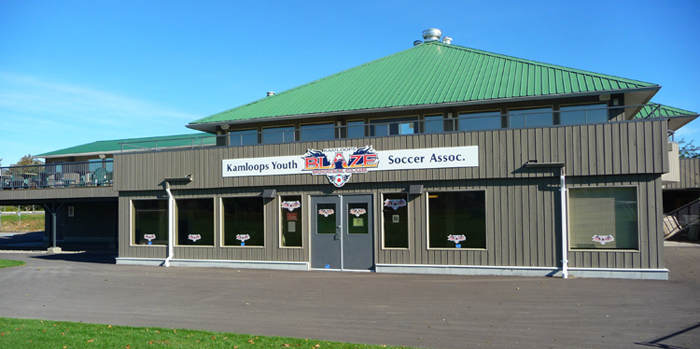 WELCOME TO THE KYSA WEB SITE!
∗Office Hours:
November to June: Tuesday to Friday, 9:00am-4:00pm.
July to October: Tuesday to Friday, 9:00am-2:00pm
Office Phone: 250-376-2750 • Email: kysa@telus.net
********** 
NOTICE OF ANNUAL GENERAL MEETING
THURSDAY, NOVEMBER 24, 2016, 7:00PM
Clubhouse Meeting Room, McArthur Island (Above the KYSA office).
Anyone interested in serving on the Association's volunteer board of directors is asked to contact Executive Director Keith Liddiard for more information.
There are four director's positions to be filled at the 2016 AGM….
each volunteer position is for a two-year term.
 ********** 
Check out our offering of ProD Camps as well
More info available under the "Centre of Excellence" tab.
**********
**********