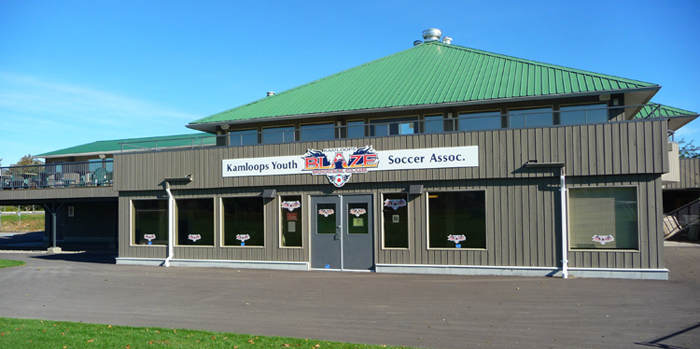 WELCOME TO THE KYSA WEB SITE!
Office Hours:
November to June: Tuesday to Friday, 9:00am-4:00pm.
July to October: Tuesday to Friday, 9:00am-2:00pm
Office Phone: 250-376-2750 • Email: kysa@telus.net
**********
Sign-up now for our next Pro-D Camp,
February 19, 2016 running from 9am to 3pm at the
Soccer Dome (U5 to U12 boys & girls)!
**********
REGISTRATION DEADLINE FOR GUARANTEED PLACEMENT IN THE 2016 OUTDOOR HOUSE LEAGUES WAS FEBRUARY 1. REGISTRATIONS AFTER THIS DATE WILL STILL BE ACCEPTED AND PLACED IF SPACE ALLOWS.