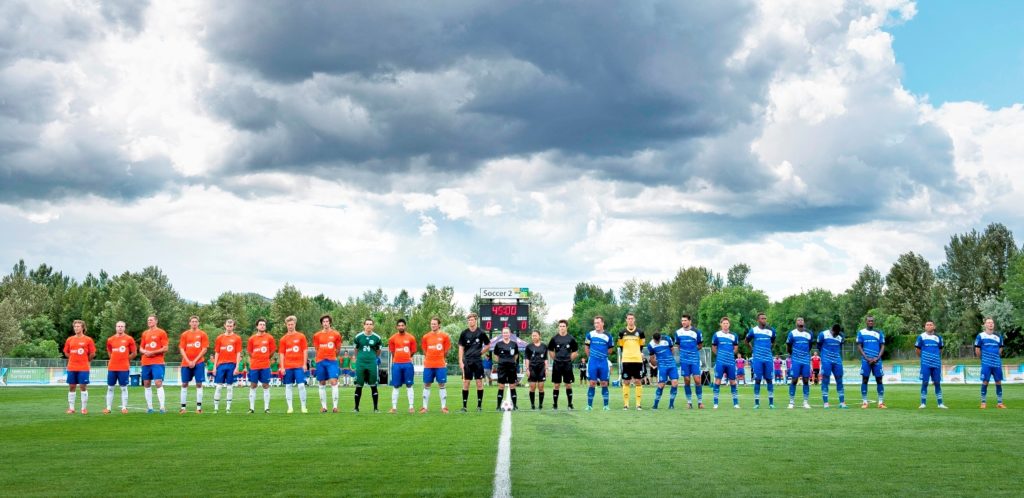 The Kamloops Youth Soccer Association plays host to a number of tournaments each year. We offer fun and competitive events for all levels.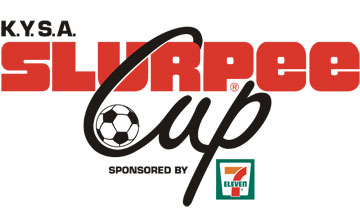 Held annually on the May long weekend, the 7-Eleven KYSA Slurpee Cup is our premier soccer tournament for Select level teams.
MIKE BARTRAM MEMORIAL YOUTH SOCCER TOURNAMENT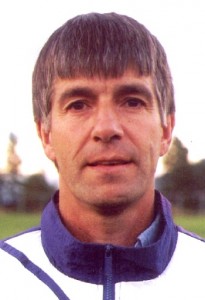 This is an annual "in-house" tournament that is held in honor of one of the KYSA's most outstanding volunteers, Mike Bartram, who succumbed to cancer in the year 2000.
All KYSA teams in the Under-13 up to Under-18 age groups are automatically entered into the tournament, which is held the first two-day weekend in May.
Mike was one of KYSA's most dedicated volunteers through most of his adult life. He was an administrator, a referee and referee mentor and he coached at every level of the game. He was a man who gave so unselfishly of his time to the sport he loved!
ERROL WILD MEMORIAL 'ACTIVE START' MINI-SOCCER FESTIVAL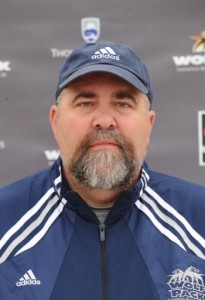 The KYSA has run a Mini-Soccer Festival for teams in the Under-5 up to Under-12 age groups for many years. This is an "in-house" jamboree-style event that is held over the first two-day weekend in June!
In 2011, the KYSA Board of Directors decreed that the Festival will be named after one of the KYSA's outstanding contributors, Errol Wild. Errol passed away in August, 2009 at the age of 49. He was inducted into the Kamloops Sports Hall of Fame prior to his passing, in recognition of many years of dedicated service to organized soccer in the city.
A park bench, stationed in the south-east corner of McArthur Island Park, is also a legacy of Errol's contribution to the sport. There are also two $1000 scholarships awarded annually through the TRU Foundation, in Errol's name, and one annual KYSA scholarship in the value of $500 that is presented to an outstanding student-athlete.
The Errol Wild Memorial 'Active Start' Mini-Soccer Festival is all about enjoying a weekend of soccer in a "tournament-like" format. However, no scores are recorded and no trophies presented––it's all for fun!